Vintage Sexist Ads, Awesome Money Origami and ROFL Graffiti
I have a new blog for you, meine damen und herren. As with so many of my "finds" it comes from the one and only Why-Don't-You-Write-For-PopTen-Yet?! best buddy Greg Babonis.
The Bitter Old Bitch unearths the darnedest things from the dark techno-chasms of the net!
Exhibit A – Vintage Sexist Ads like these horrific 'gems'. [Full list here.]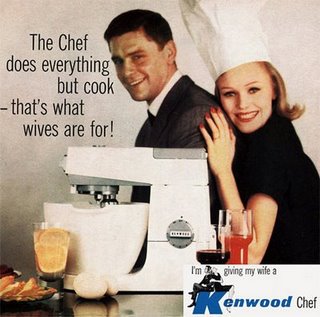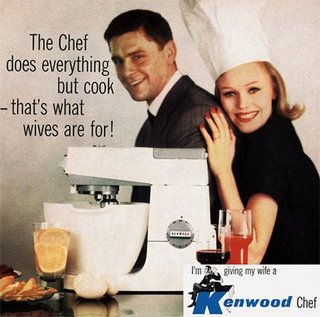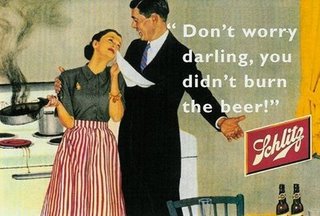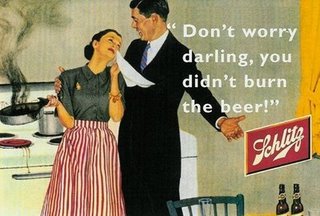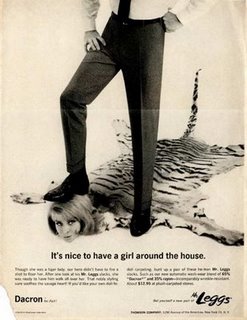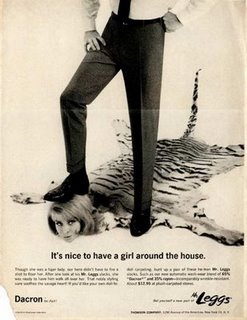 Exhibit B – Amazing Origami You Can Try to Emulate with your Wallet Guts [Full list here.]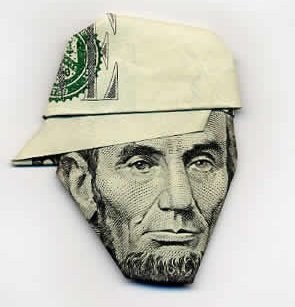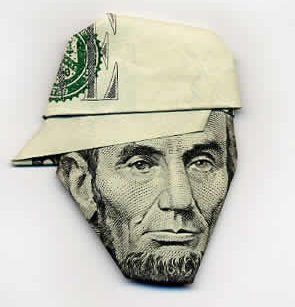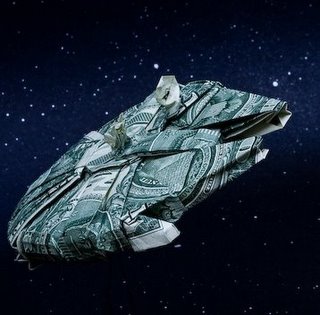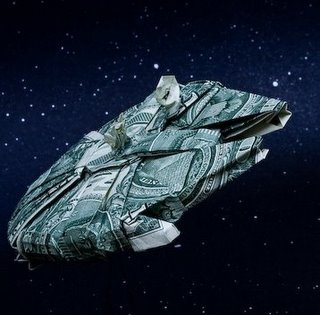 Exhibit C – Hilarious Found Graffiti [Full list here.]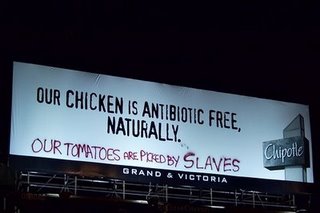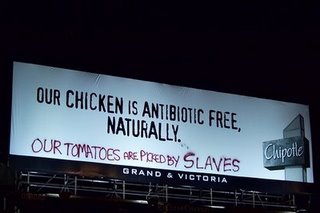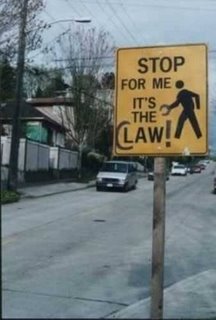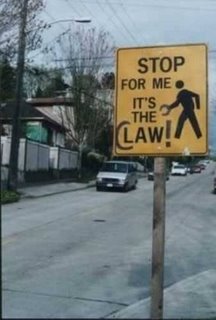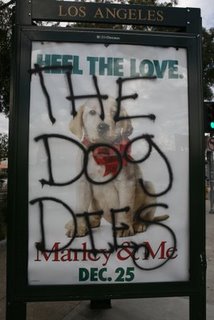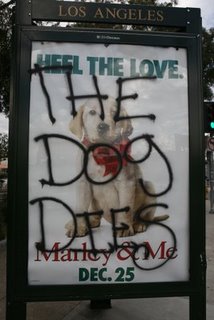 All on blog extraordinaire- Thus Sayeth The Bitter Old Bitch