De La Sole?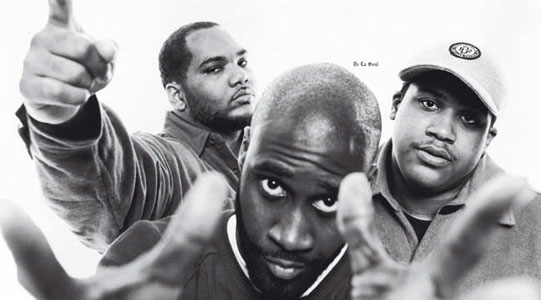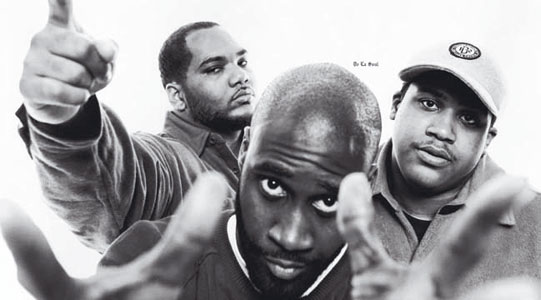 Everybody's favorite plugs have teamed up again with Nike! Again!! That's right folks, De La Soul has been involved with Nike, once before when Nike granted them their own shoe a few years back. You heard me right. Before Kanye got the Air Yeezy, the swooshers were all over hip-hop's weird flower children, De La Soul. And now, this dynamic duo (which involves a trio) has joined forces once more. This time to promote exercise. Nike has some new exercise equipment coming out (like always) and it comes with a De La Soul workout album! But it's not like a Richard Simmons type deal. Its hip-hop meant to subliminally inspire you to exercise without the cliche dramatics of rocky music, or disco. And its just one 45 minute track, so you can't skip songs, forcing every exerciser to fully be apart of the experience.
I tell ya, De La Soul is far removed from "Potholes in my lawn," and "The Bitties in the BK Lounge." Far away from an album containing 16 interludes (for those that don't know, they popularized the interlude thing.) But somehow they stay relevant, and fresh.
And Nike…has awesome taste in music.