Style Spotlight: Red Socks
Almost every dude has a gray suit hanging up in his closet. A white shirt. A black tie. Black Belt. Black shoes. Are you still with me? Hope so. Treat yourself to a new pair of socks and instantly update your look.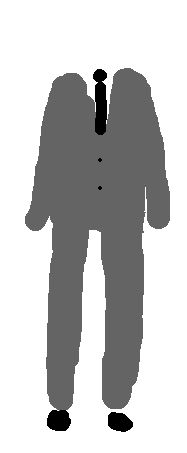 Who takes the time to think about socks? Exactly. All of a sudden your good ol' gray suit has turned into the latest blog entry on The Sartorialist.