The Warriors Beat Em Up Coming to XBox 360 Arcade This Summer!
Hot off the presses folks, it's time for us to Come Out and Play!…again!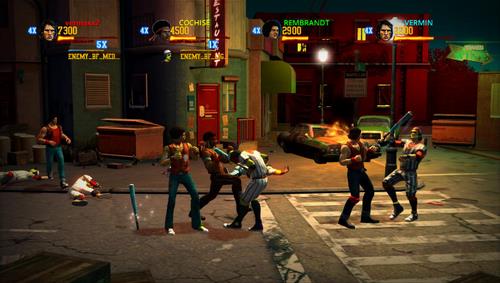 Looks like there's a new Warriors game coming out, to commemorate the 30th Anniversary of The Movie That Knocked Star Wars Off the #1 Spot In 1979.
Though this is downloadable from Xbox Arcade, and nowhere near as epic as the amazing Rockstar Game a few years back…
…it's The Warriors! The video game!
This is what we live for, people. Can you dig it?
More info at MTV Multiplayer, that has the exclusive.