BP is trying to kill us, but Kevin Costner and Upright Citizens want to save us
There are a few surprises in the fight for the Gulf of Mexico. One is that Kevin Costner is not only a humanitarian, but he has a plan on how to save us from the worst oil spill of all time. He teamed up with his brother after the Exxon Valdez spill in 1989, bought up a patented process from the Department of energy, hired scientists, and got to work. He invested 20 million dollars in the business, and developed something that cleans 210,000 gallons of oil-polluted water per day. Currently BP has bought 30 of these devices, and should be deploying them soon. Unbelievably there is no technology created by big oil to handle this kind of disaster except fish nets and long plastic devices that skim the surface.
Are your bucket loads of money 2 ply BP? Couldn't you spend at least $50 million a year on developing new technologies such as this one? Gross negligence the live camera footage of the broken pipe is just appalling.
Christ after all the horrifying imagery I've been looking at, and the press statements by BP/Halliburton… it's enough to make a grown man cry. We need something hilarious and cathartic to even believe there is a God. And just like that thank you Upright Citizens Brigade for taking these knuckleheads to the cleaners. In this sketch BP is at a board meeting where one of them spills a cup of coffee, and they all try to join forces to fix the disaster together.
Okay ~ back to why we need to do something about all this right now. We need some harrowing looks at how bad things have gotten. We're responsible for this atrocity.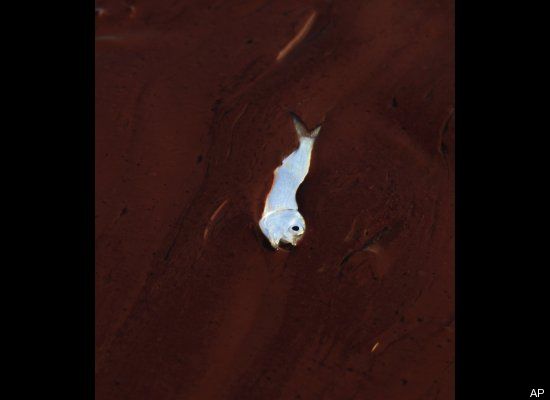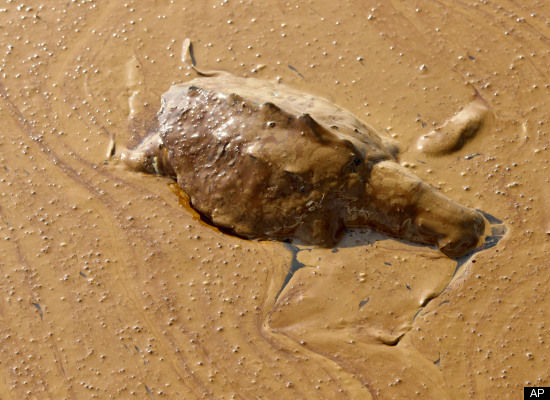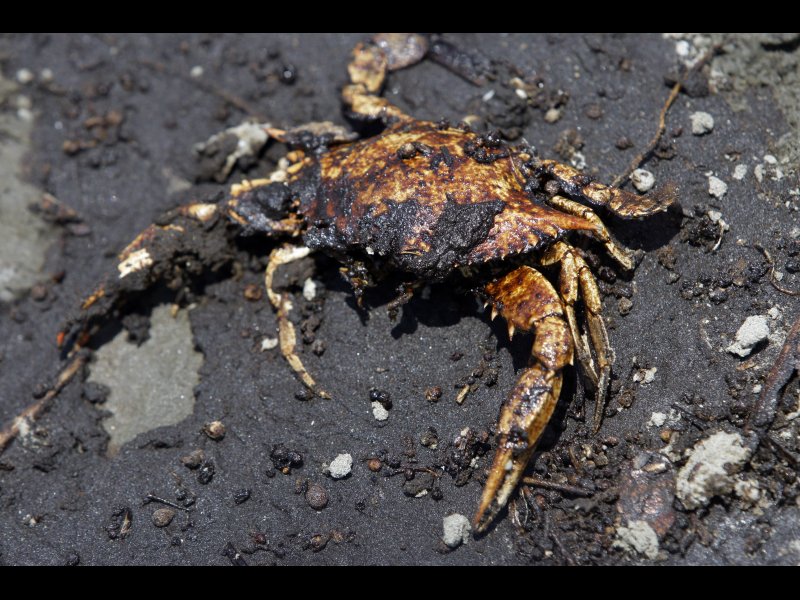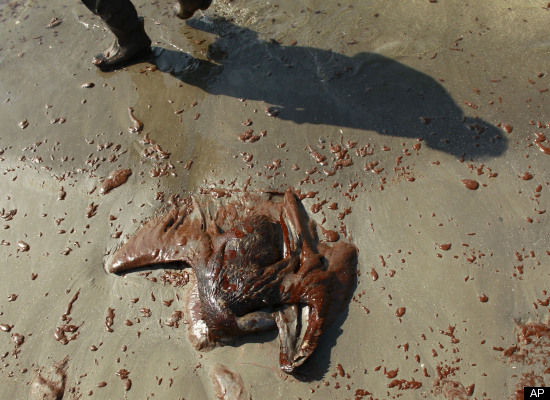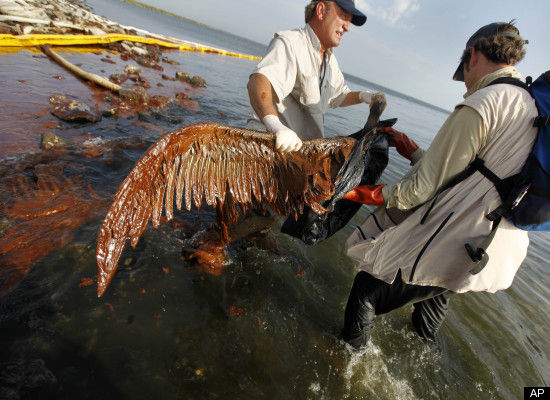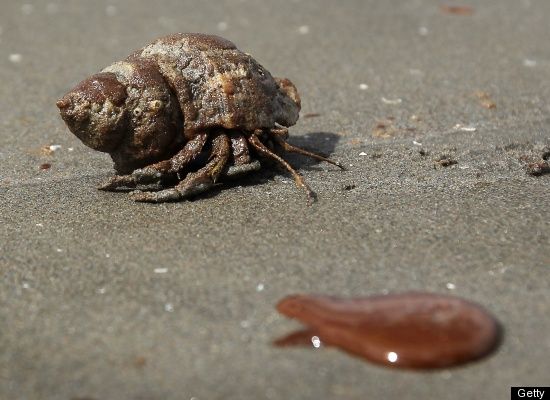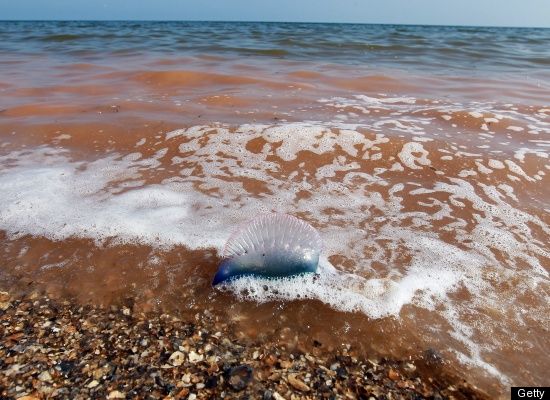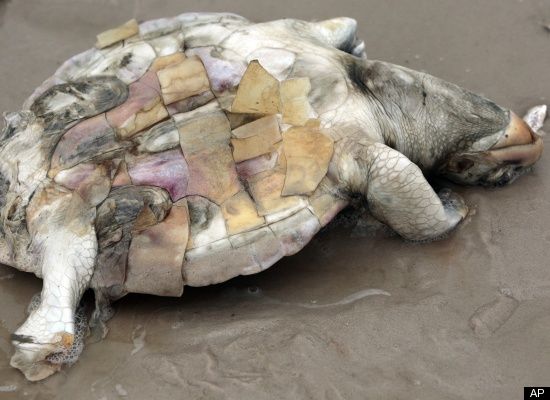 After that we need something to bring us back up. Well thank Jesus we still have Costner. At another press conference he goes hero, and tells us what he's done and why he took matter into his own hands.
Costner takes center stage at 4:32
Coster had this to say: "It may seem an unlikely scenario that I am the one delivering this technology at this moment in time," he said. "But from where I'm sitting, it is equally unfathomable that these machines are not already in place."
Which leads me to a simple thesis statement I would like to present to you all: Fuck BP