The I Love Shop: No More Gift-Hunting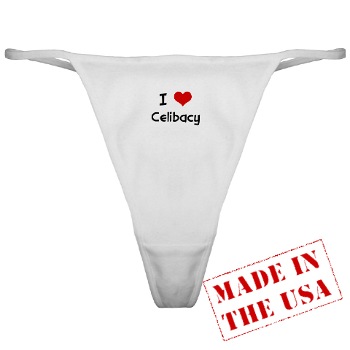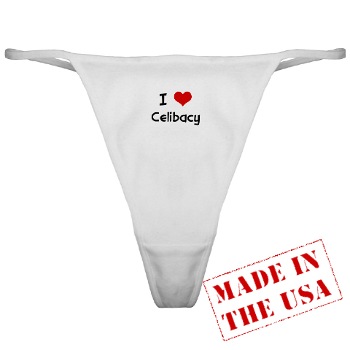 My fiancé bought a few people "I Love (Name of Significant Other)" shirts and, in some cases, undies. Browsing on her computer I stumbled on the site she ordered from- the I Love Shop.
I envy the genius of whoever made this site. Using Cafepress they have almost zero overhead, and every time someone wants to proclaim their love for just about anything, they can turn to here. Whether it's Crop Circles, Stem Cells, Your Mom, or Marble Cake, you can find shirts, thongs and assorted paraphernalia that trumpet your loves to the world.