Happy Holidays Nintendoland: 8 Bit Jesus Tunes!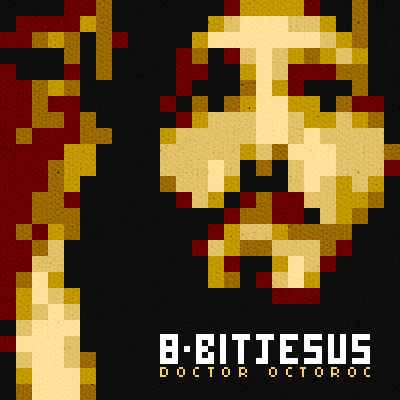 Generally people fall into two categories. Those who hate holiday music to the point of getting violent in department stores (Macguyver, I'm looking at you) and those who blast holiday music 24 hours a day from Black Friday to New Years, awash in a sickening display of festive euphoria. I fall into the latter category. While the fine people at LITE FM 106.7 were probably contemplating mass suicide (they play non-stop holiday music all December) I was driving around all weekend blasting Last Christmas and All I Want For Christmas Is You. (Hey- me and Mariah go back like babies with pacifiers.)
8-Bit Music Mozart Doctor Octoroc decided to bring all of us Nintendomaniacs a heavenly, chip-tune gift. Eight Christmas Tunes (and you can download more) mashed up brilliantly with eight old-school NES classics.
Upon hearing this my head exploded joyously, and so will anyone else's who finds themselves daydreaming of Kid Icarus and Ikari Warriors on any given afternoon. If you only listen to one song, make it Carol of the Belmonts.