The Most Beautiful Tree In the World (Thanks Quora)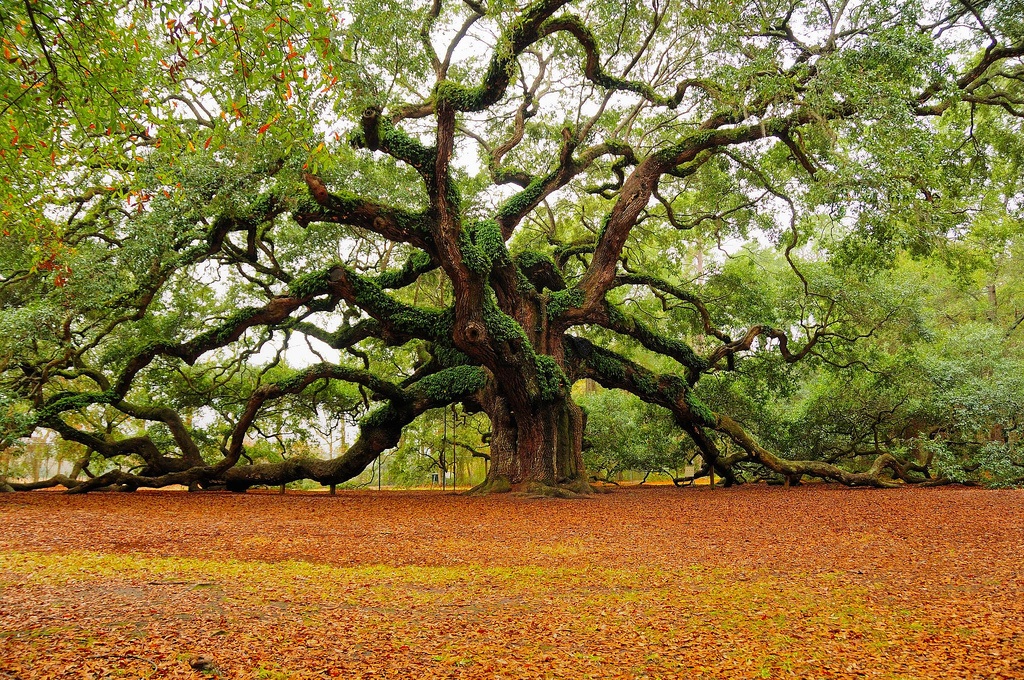 Oh Quora. The first month I started using it, I fell through the rabbit hole and it practically became my homepage. I got bored, mostly because there was such an emphasis on start-ups and social media, and now check it once every couple of weeks. But stumbling on this question today gets my curiosity piqued again… Nothing better than crowd-sourced superlatives.
As for the most beautiful tree in the world – I love how it oscillates between North America and Lothlorien.