Miyazaki Hayao to Retire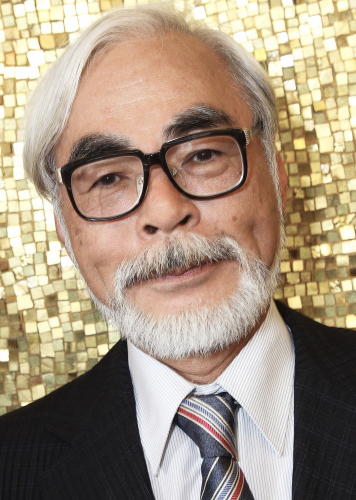 Some very sad news was reported yesterday. Miyazaki Hayao of Studio Ghibli, famous for such anime films as My Neighbor Totoro, Kiki's Delivery Service, Porco Rosso, Princess Mononoke, Spirited Away, Howl's Moving Castle, and Ponyo is retiring.
Miyazaki's final feature film is the recently released Kaze Tachinu (The Wind Rises). Studio Ghibli president Hoshino Koji announced the news yesterday at the Venice Film Festival, where Kaze Tachinu is being shown.