Voltron Producer Dead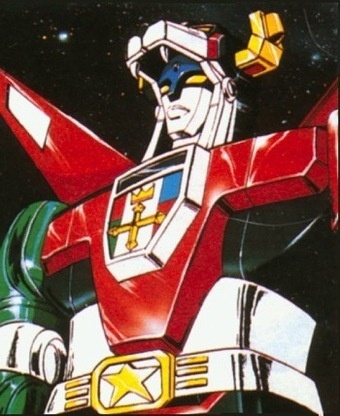 Peter Keefe, best known as the producer of the 1980s anime, Voltron, passed away on May 27, succumbing to throat cancer. He was only 57.

Voltron was an adaptation of two different anime series — Hyakujuu Ou Golion and Kikou Kantai Dairugger XV, redubbed and edited. I'm sure some of my fellow writers probably grew up watching it in the mid-80s. I watched it a decade later.